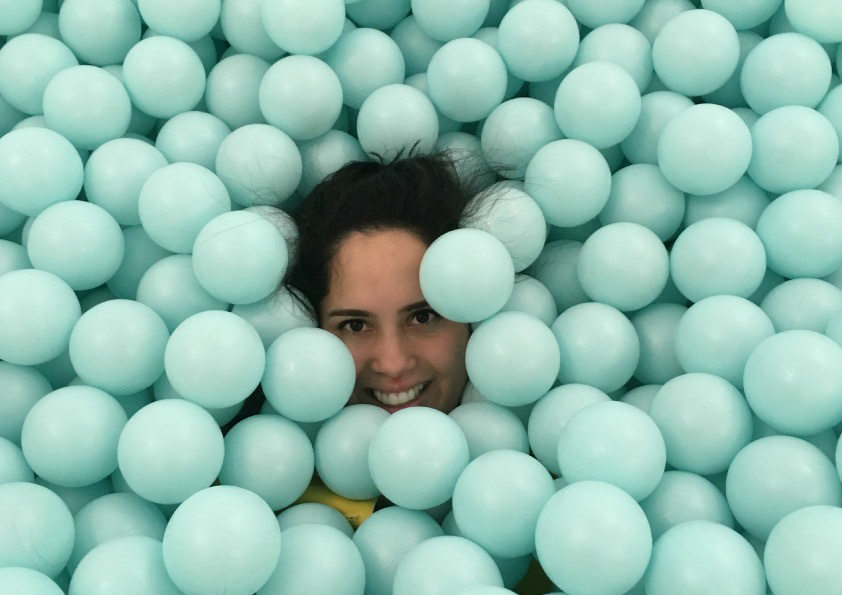 Hello, I'm Luz. An Art Director and Graphic Designer based in Guayaquil, Ecuador. I specialize in creating and elevating brands through brand identity, editorial design, and digital design.
After graduating with a Bachelor of Graphic Design and Visual Communication, I pursued my dream of becoming a creative professional. I began my career as a scenography and graphic designer. 
My design career spans over eight years, during which time I've worked for a number of highly regarded studios and had been the head of a diverse projects. 
In working with me, you'll get a designer with a business mindset who strives to create brands that flourish and endure. Now, let's talk and see how we can bring your idea to life. 
PD: I'm an illustrator too, you can check out my work here (Just click the little cat)